DonadonSDD HTC sanitary disc holders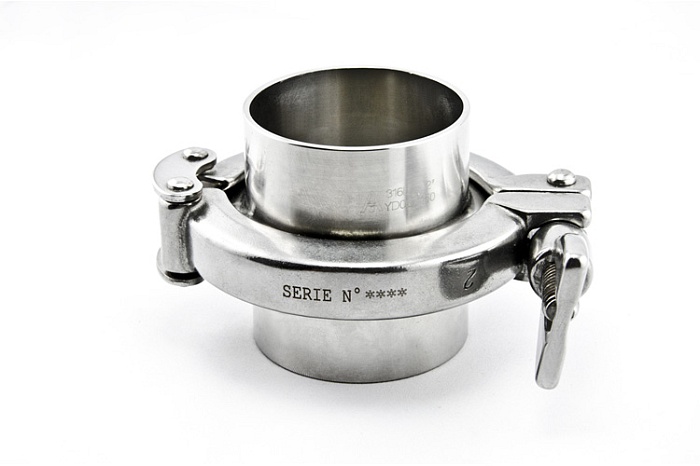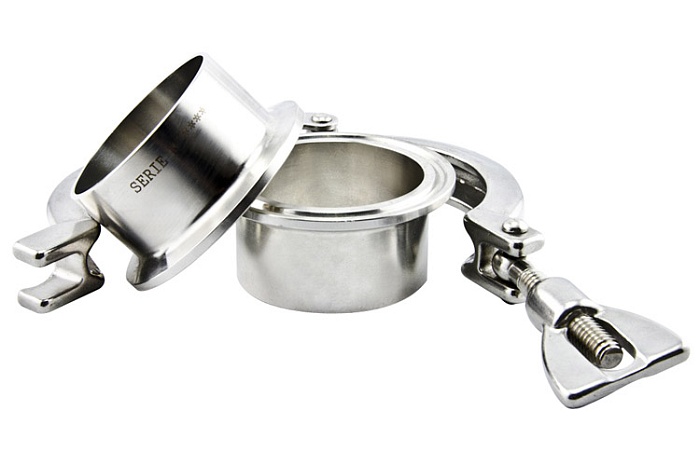 DonadonSDD disc holders are designed in order to ensure maximum reliability to DonadonSDD rupture discs.
HTC standard Sanitary or Clamp holders are stainless steel (AISI 316) with high accuracy internal finishing (<0.6 Ra), allowing minimum particle contamination, low turbulence and low pressure loss.
Clamp disc holders are available with measurements from 1" to 6" and are composed of clamps and sockets.
The indicated sanitary disc holders are suitable for food, dairy, cosmetics and pharmaceutical industries and are commonly used in C.I.P. & S.I.P. processes thanks to their easy installation.
Compact design connections can be supplied upon request for clamped disc holder installation on tanks. This special model is characterised by a finishing of Ra<0.5 mm or better. When using these disc holders, the installed clamp seal will be flush inside the tank wall, thus preventing the so-called "dead leg" on standard clamp sockets. Available from 1" to 4" in stainless steel (AISI 316L).