FOOD INDUSTRY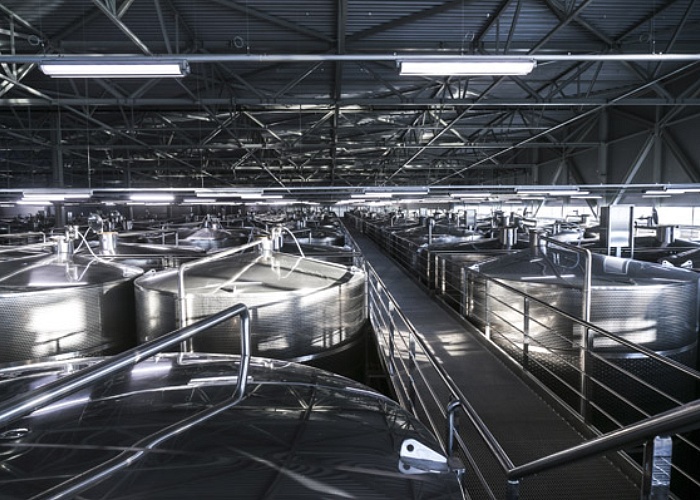 The food industry involves many bioprocesses, such as fermentation, which require a constant temperature that is ensured by a refrigeration system. Should this system fail, pressure may rise uncontrollably, damaging the entire system. That's why specific rupture discs must be installed on the bioreactors. These discs must meet stringent hygiene regulations and resist vacuum without supports.
Our 3-A rupture discs are specifically designed to meet the high-quality standards required by 3-A Sanitary Standards, Inc. That's why our product is the best choice.
Rupture discs intended for the food industry feature scores on the vent side and CLAMP gaskets certified according to FDA, USP class VI, 3-A, and Eu 10/2011 regulations. They are designed to resist vacuum without the need for any support and react at pressures lower than 0.5 bar. These products ensure technical characteristics and cleaning standards.